🔹 Relieve Your Neck Pain, Headaches, and Stress
🔹 Results in just 10 Minutes a Day
🔹 Doctor and Chiropractor Recommended
🔹 60 Day Money Back Guarantee
Are you suffering from neck pain? Whether you experience it as a sharp pain or dull ache, neck pain can be a severe problem. If you don't take care of your neck, it can be detrimental to your long-term health and quality of life. 
Say hello to our neck stretcher that is relieving neck pain, headaches, and stiffness around the world. Quickly and comfortably relieve your neck pain, headaches, and stress with just 10 minutes a day.
Try it at home for 30 days and if you do not see results or are not happy for any reason, return it for your money back.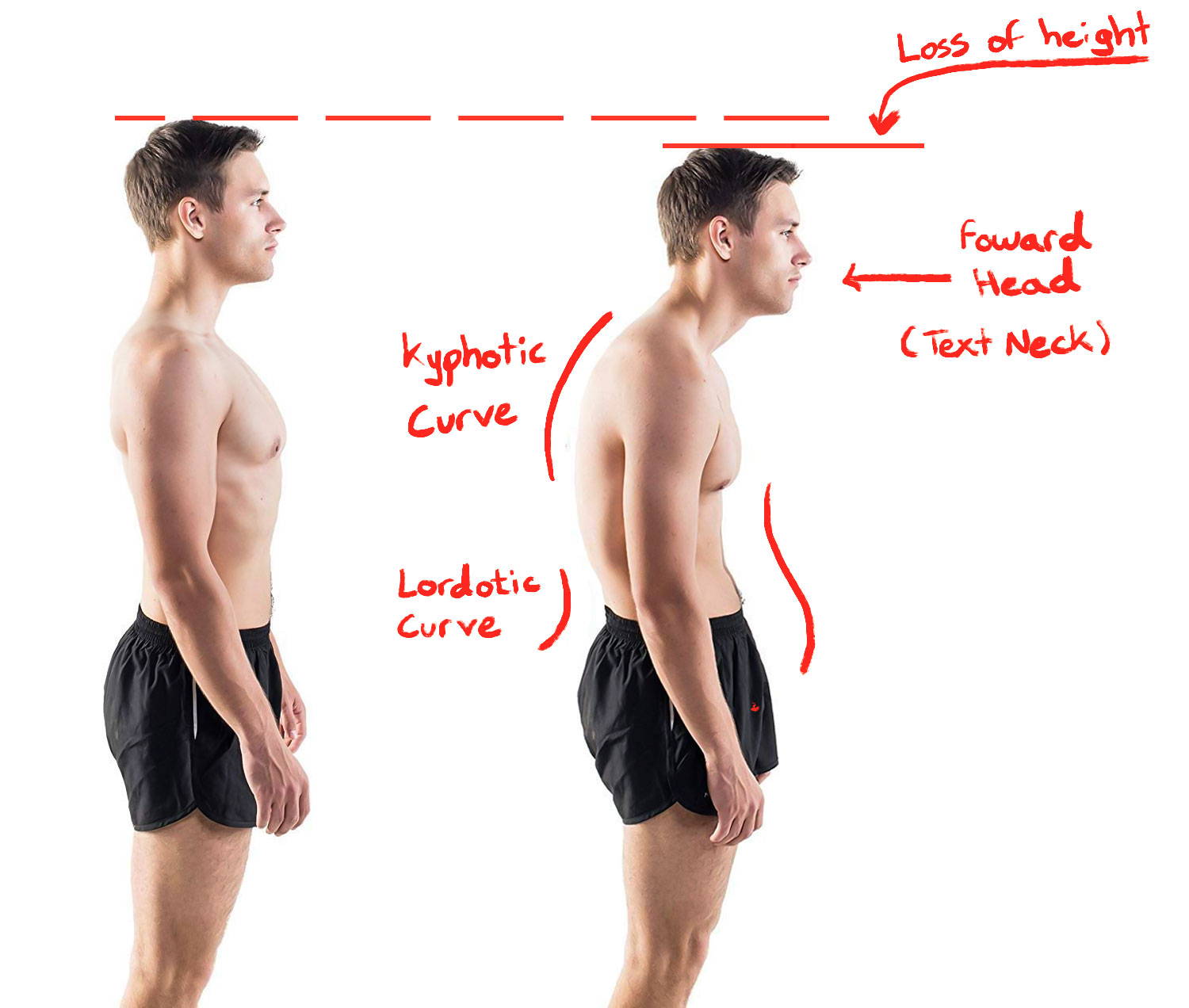 Relieve

 Your Neck Pain And Stiffness
🔹 Relieve Chronic Neck Pain, Stiffness, and Headaches -Lay down, relax, and feel your neck pain melt away. Relieve your throbbing headaches and stiff neck muscles as you stretch and relax. Get up and feel your head weigh light as a feather! Start enjoying your days stress-free.
🔹 Relieves Stress -  Most people carry stress in their neck and shoulders. This leads to "heavy" feelings that can be overwhelming, straining your mind, and tiring you out quickly. With just 10 minutes a day on our neck stretcher, you will feel the stress melt off your neck and shoulders. Your mind will clear up, and you will feel refreshed, focused, and full of energy!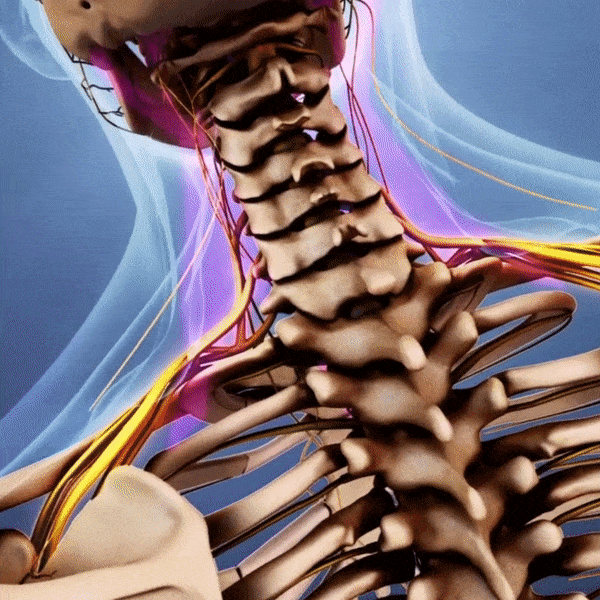 Life-Time

 Benefits

Neck pain and stress can take a HUGE toll on your body. Some long-term benefits of living pain and stress free are: 

✅ Fewer Headaches, Migraines, and Tension Headaches

✅ Decelerated Aging

✅ Better Nights Sleep

✅ Increased Energy Levels

✅ Controled Cholesterol and Glucose Levels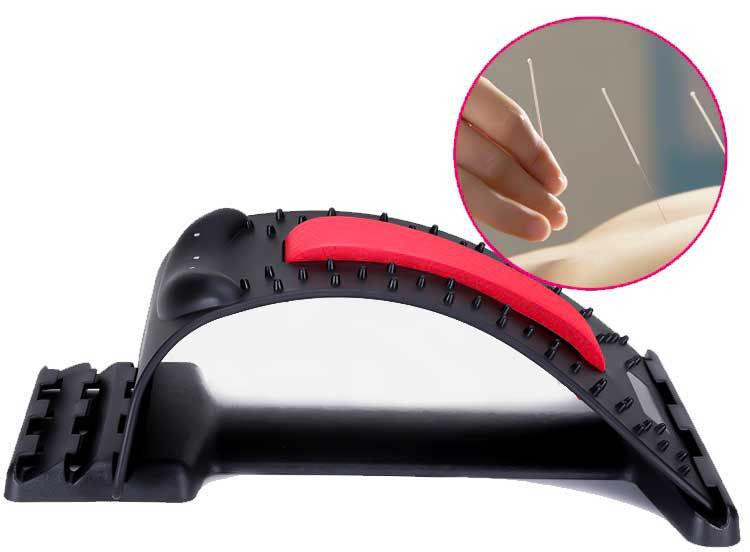 Feel

 The Benefits!
💙 60 Acupressure Points -Relax on top of 60 acupressure points that mimics an ancient Chinese form of medicine that deeply massages your neck and back, relieving stress and neck pain. 
💙 3 Settings - Choose between three levels for the perfect stretch your neck is craving for. Work your way up as your neck becomes more flexible and healthier.
How

 

Does It Work?

By providing natural cervical traction, Neck Stretcher is able to gently stretch and relax your stiff neck muscles, while also expanding the intervertebral space of your upper spine. It helps to oxygenate your neck muscles, ligaments, and tendons. Providing pain relief and mobility to your shoulder blades, neck, and spinal cord.